Broadband

Enabling high-speed connectivity through resilient fiber-to-the-home technology.

HD TV

Life-like picture quality for a cinematic TV experience.

Voice

Unmatched voice quality for an amazing conversation every time.
Less Hassle,
Better Connectivity
With over a decade's worth of experience, we understand consumer connectivity needs are changing and have launched a future-proof Triple-Play service.
To build the future of connectivity (Internet, Television & Voice), we have to do it one community at a time. Help us enable your neighbourhood by registering for our service today.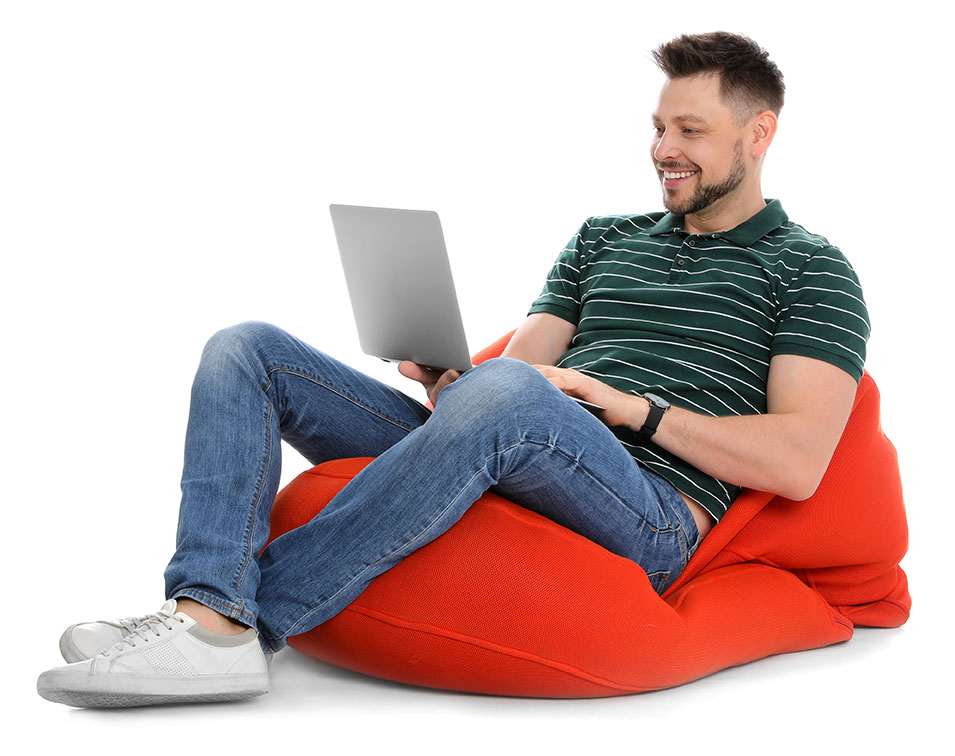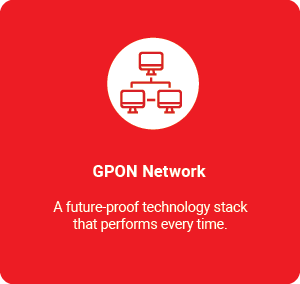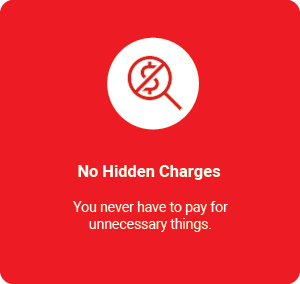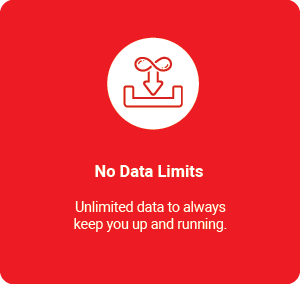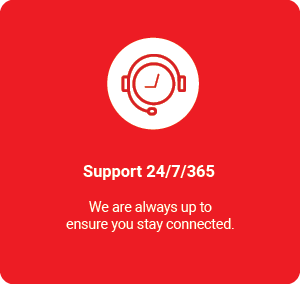 As the new normal becomes routine, we understand the need for families to stay connected 24/7. At Redlinkx, we built an internet experience we would love, which means unmatched connectivity, reliable infrastructure & home-devices and our dedicated Redlinkx support teams who will keep you up and running, no matter what!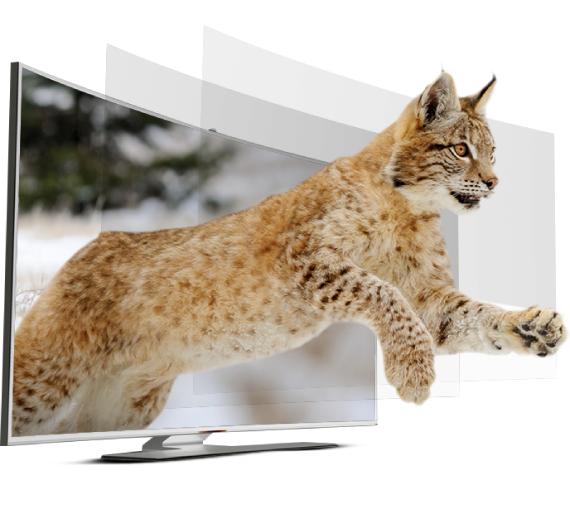 Immerse yourself in a digital TV experience that is beyond belief. With our TrueView HD experience, you can enjoy all your content in picture-perfect quality. Brought to you by the power of fiber-optics, we are turning every home into an entertainment zone.
With over a decade's worth of experience in voice-based services across continents, we understand how frustrating it is to not have your voice heard. Our voice engineers have spent countless hours perfecting voice over fiber scenarios that deliver PureVoice Quality every time.
We are working on enabling consumers across our current networks and are evolving our services as and when we deploy into new areas. To be part of the Redlinkx family, you can pre-register for our services as we connect with multiple administrative bodies to get connectivity to your neighbourhood(s).